BUGS & BUTTERFLIES | SUMMER ART CLUB | 08/08/19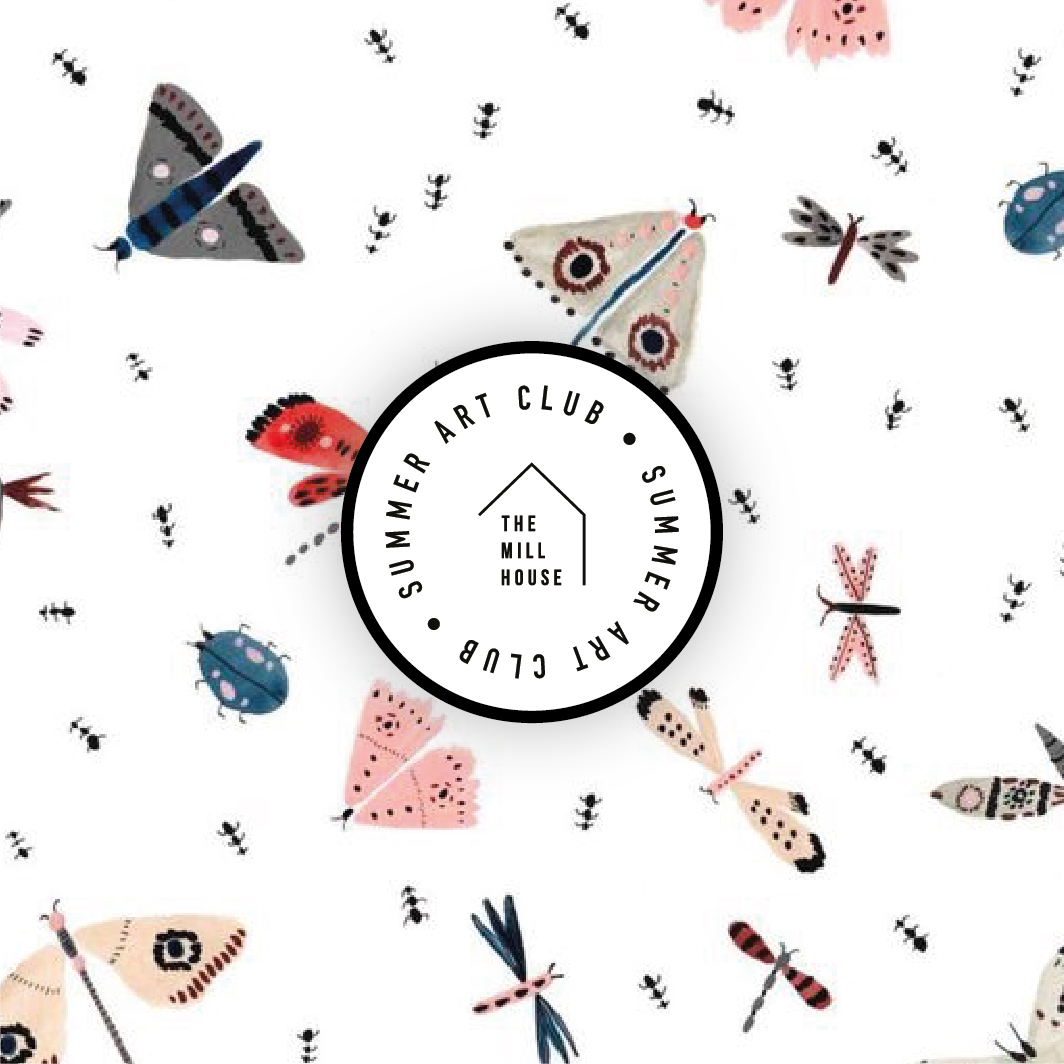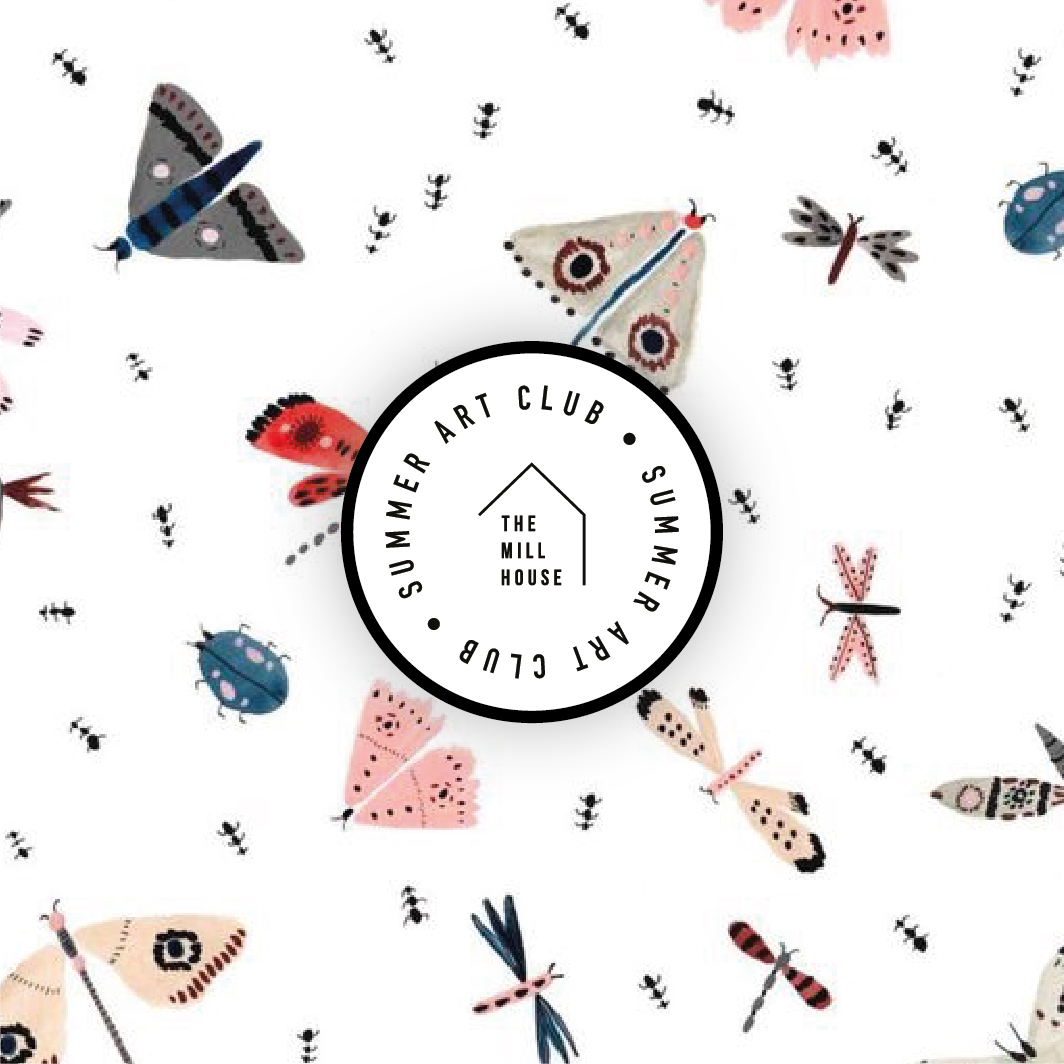 sold out
BUGS & BUTTERFLIES | SUMMER ART CLUB | 08/08/19
BUGS & BUTTERFLIES | SUMMER ART CLUB
Thursday 8th August
The Mill House, Hertford
3-4pm
Suggested age: Under 5s
Start the workshop by creating your very own bug crown to wear.
Decorate wooden ladybird feeders to take home!
And finally, get messy with paint and help us decorate lots of giant bugs and flowers to form part of the end of summer art party installation.

The cost of this session includes FREE entry to the Summer Art Party on Tuesday 27th August 2-4pm, where we'll be bringing together all the wonderful creations from the summer art club sessions to form an exhibition celebrating everyone's work.

If you would like to take home any work created for the installation you can collect it at the art party on Tuesday 27th August.